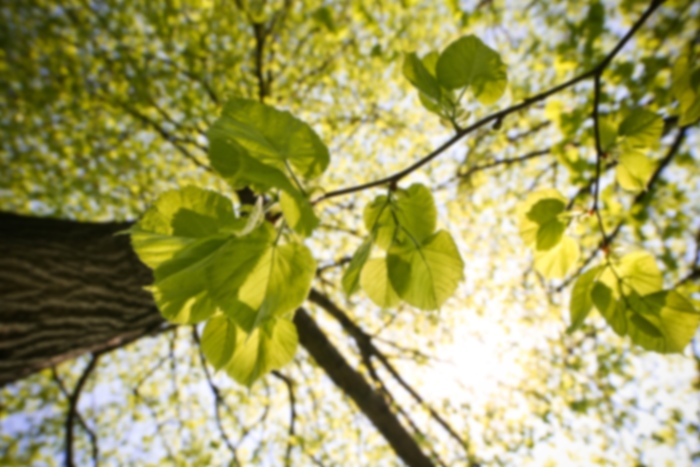 Tamara W Harper,
MD
Pediatrics
Dr. Harper is board certified by the American Academy of Pediatrics. She graduated from Xavier University - University of South Alabama Pediatrics, with a BS in Chemistry. She completed an internship at University of South Alabama Pediatrics and she held a Medical Doctorate residency at USA College of Medicine.

Dr. Harper is a lifelong resident of the coast, and continues her career at The Pediatric Center after five years of service at USA Women's and Children's Hospital in Mobile, Alabama. Dr. Harper is married to Dr. Oswego Harper.

"Being raised on the Mississippi Gulf Coast since one year of age, I am elated to have been given the opportunity to practice Pediatrics here at home. I enjoy all aspects of community Pediatrics, especially the continuity and life-long relationships formed by following patients from infancy into adulthood. My areas of interest include Asthma and Sickle Cell Disease."
Accepts most insurance. Contact your insurance provider for coverage information
Acute Pediatric Care from Infancy to 17 Years of Age
Child
Children
Circumcisions
Doctor
Kid
Kids
Newborn Care
Pediatrician
Physician
Pre-Teen/Adolescent Vaccinations
Prenatal Counseling
School Physicals
Well Visits (EPSDT Screening) for Children