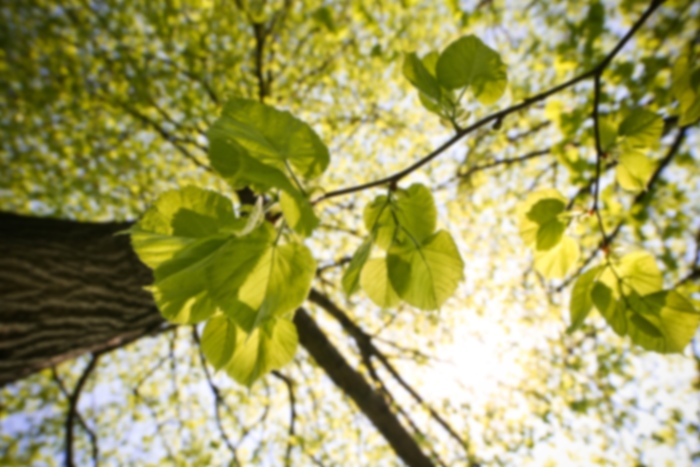 Ravi Kanagala,
MD
Cardiovascular Disease
Dr. Ravi Kanagala has over 18 years of experience as a physician in Internal Medicine and Cardiology with specialization in electrophysiology and cardiovascular MRI. He completed post-graduate training in electrophysiology at Mayo Clinic and cardiac MRI training at Duke University. His resume includes: Senior Associate Consultant in the Division of Cardiovascular Diseases and Internal Medicine at Mayo Clinic, Assistant Professor of Medicine at Mayo Clinic College of Medicine, and Director of Arrhythmia Services at Franciscan Skemp Healthcare – Mayo Clinic Health System.

Dr. Kanagala specializes in the treatment of atrial fibrillation, rapid heart rates, syncope (black-outs), deadly arrhythmias, and other abnormal rhythms. He has performed hundreds of electrophysiology diagnostic studies for the diagnosis and treatment of abnormal rhythms originating in both the upper and lower chambers of the heart. He is one of the few specialists on the Northshore qualified to perform ablation for the treatment of atrial fibrillation using a minimally-invasive approach and one of the few specialists in the country qualified to perform stress tests using MRI to eliminate radiation exposure.

An expert in device selection and implantation, such as pacemakers and defibrillators, Dr. Kanagala is also the recipient of several honors and awards from a variety of national and collegiate foundations. He is an experienced in giving presentations to healthcare professionals including physicians, nurses and allied health, and is the author of a medical book chapter, six manuscripts, and four abstracts.