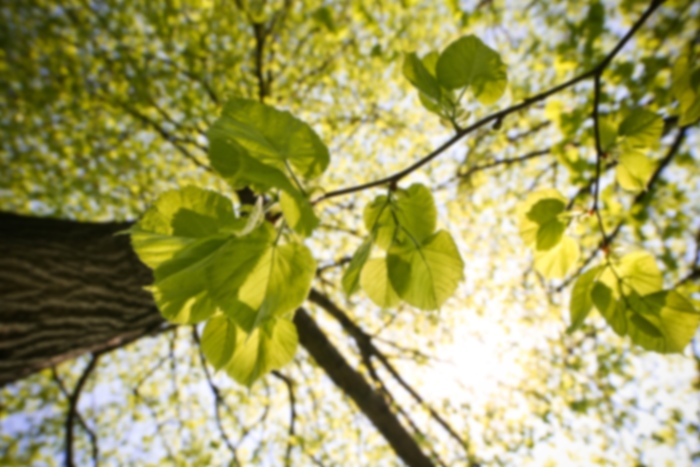 Larry H Killebrew,
MD
General Surgery
Larry Killebrew, MD, is a native Mississippian. He attended the University of MS Medical School on an Air Force scholarship where he also conducted his General Surgery Residency. He was also a Carrier Scholar at Ole Miss. He is Board Certified, Fellow American College of Surgeons, Member of American Society of General Surgeons, Breast Surgeons and Gastrointestinal Endoscopy. He has practiced on the MS Gulf Coast for almost 30 years and states, "I've always wanted to make Mississippi and our Community a better place to live!"
This provider has limited online appointment availability, so please call the office for assistance scheduling with this provider.
No appointments available for selected appointment type.
Accepts most insurance. Contact your insurance provider for coverage information